Season Details
The 2018 season kicked off on Saturday, January 13. January sessions focused on introducing new players to the game and continuing to build skills for returning players.
Coed training sessions will be Tuesday nights at Zilker Park with 7s pickup games on Saturdays at Onion Creek Soccer Complex. View the Calendar for more information on all training sessions and the Registration and Fees page for information on participation costs.
Please contact us if you are interested in playing or training. All new players are welcome!
Men's and Ladies Coed Training Sessions for April 2018
7s Pickup League
One new addition to this season is a 7s Pickup League (7 vs. 7 small-sided games). There will be ladies, coed, and senior men's games. The 7s Pickup League starts on February 17 and will be on Saturdays through April 28 at Onion Creek Soccer Complex unless otherwise noted. It will be a great opportunity to play in small-sided games geared toward your experience and interest level.
Attend the session(s) of your choice!
9:30 – 10:00 – Ladies (includes 15 – 30 minutes of instruction for new ladies)
11:00 – 12:00 – Coed (includes 15 minutes of instruction for new men)
12:00 – 1:00 – Men's Senior/Open games
Game Format
• Arrive 15 minutes prior to your session
• Independent warm-up and stretching
• Teams determined randomly prior to game
• 3 – Fifteen minute games with water breaks in between (rotate teams after 15 minutes); Teams not playing will act as umpires / linepersons
o 1 vs 2
o 2 vs 3
o 1 vs 3
• Hand pass for points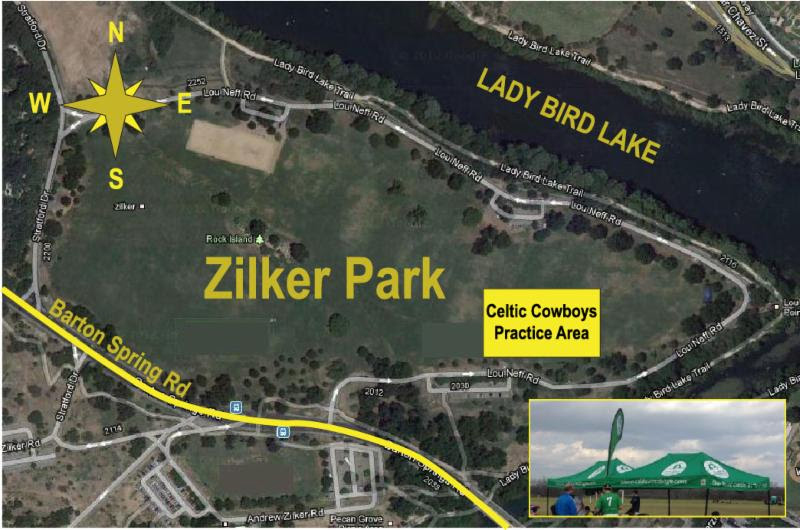 <<
Apr 2018
>>
Mon
Tue
Wed
Thu
Fri
Sat
Sun
26
27
28
29
30
31
1
2
3
4
5
6
7
8
9
10
11
12
13
14
15
16
17
18
19
20
21
22
23
24
25
26
27
28
29
30
1
2
3
4
5
6